Popular Programs Chongqing Jiaotong University Study in China .
Profile About Our University!
Founded in: 1951
Campus: 2,080,070square meters
Students: 24456 (as of
Intl' Students: 200 (as of )
Scholarship: Yes
cqjtu.admissions.cn
Dear applicants:
Please download WeChat app and follow our official account (scan QR code below or add WeChat ID: A15810086985), to start your application journey.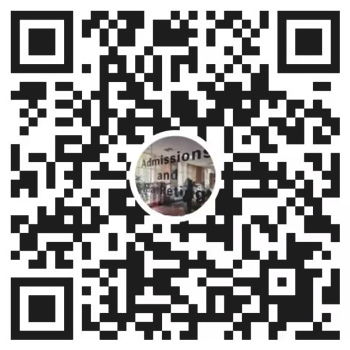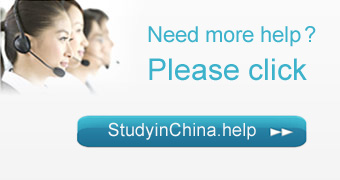 Express Lane Application Core features included in all plans.
Founded in 1951,Chongqing Jiaotong University has developed into a multi-disciplinary university,owns a complete Bachelor-Master-Doctor cultivation system,covering engineering, science, management, economics, liberal arts, law, and other subject areas. The university has a total of 38,414 students, including 24,456 full-time students. After over 60 years of unremitting efforts,currently, Chongqing Jiaotong University has a number of prestigious specialties in civil engineering including Highway Engineering, Bridge and Structure Engineering, Harbor and Waterway Transportation, together with other non-engineering specialties such as Management, Science, Economics and Arts, etc,and has made outstanding contributions in the high-level personnel training and technological innovation in the field of transportation for national and local economic and social development
Founded in 1951,Chongqing Jiaotong University has developed into a multi-disciplinary university,owns a complete Bachelor-Master-Doctor cultivation system,covering engineering, science, management, economics, liberal arts, law, and other subject areas. The university has a total of 38,414 students, including 24,456 full-time students. After over 60 years of unremitting efforts,currently, Chongqing Jiaotong University has a number of prestigious specialties in civil engineering including Highway Engineering, Bridge and Structure Engineering, Harbor and Waterway Transportation, together with other non-engineering specialties such as Management, Science, Economics and Arts, etc,and has made outstanding contributions in the high-level personnel training and technological innovation in the field of transportation for national and local economic and social development